Suprelorin is a hormonal implant for male dogs that is implanted under the skin and temporarily suppresses testosterone.
What is the difference between a Suprelorin and surgical castration?
Suprelorin implants are temporary whereas surgical castration is permanent and cannot be reversed.
What are the benefits of Suprelorin?
Suprelorin provides the same effects of surgical castration however it is not permanent, therefore if you are unsure whether to surgically castrate your dog this can be a helpful aid in the decision making process.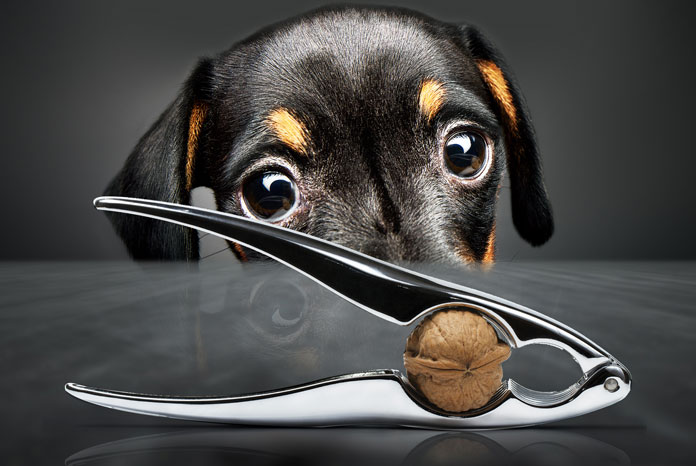 From what age can my dog have suprelorin?
This recommendation would be the same as for surgical castration given that it works in the same way.
For small dogs we recommend from 6 months onwards.
For large breed dogs we recommend once sexually and skeletally mature, this is usually between 12 to 18 months old.
How long does it last?
Implants come in durations of 6 month or 1 year, depending on your preference. We would generally recommend a 6 month implant for your dog's 1st time using suprelorin to ensure that this option is suitable for them.
Can my dog be castrated whilst the implant is there?
Yes, it is totally safe to castrate your dog whilst the implant is present and no side effects will be seen.
Does the implant need to be removed?
No, the implant does not require removal at the end of its duration of action as the implant slowly dissolves.
What kind of appointment do I need to book?
Implantation does not require your dog to have an anaesthetic therefore it can be carried in a consultation with a vet.
How much does it cost?
For a 6 month implant and a consultation with a vet the cost is around £120, for a 1 year implant the cost is around £185.